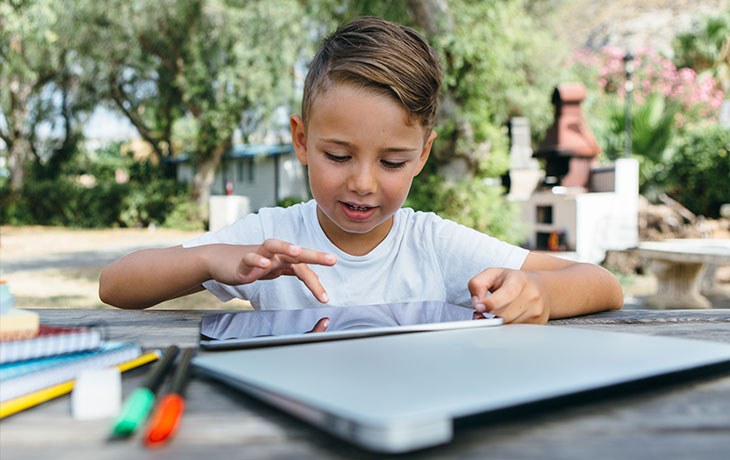 As a mother, for my personal experience, I realized that training apart from classroom sections can really help students to practice complicated subject matters with perfection. My 6th grade daughter was not at all interested to spend her time on home work and assignments. Half of my free time after tiring office works were spend on making her do the course works. I was totally desperate since I always used to get complaints from her teachers over her lack of interest in studies.
I heard about ILS from one of my friends. She registered on the ILS website for tuition for her children for some subjects. She experienced a great difference in her child's academic performance and gave me a reference. It was one of the best moments in my life because I was getting a perfect solution for many of the study problems faced by my daughter.
Enrolling to the one to one online tuition session of ILS generated great interest in her towards learning. The tutor we selected is like a friend to her and she loves to do homework under her guidance. Initially, I used to monitor the tuition sessions regularly and gave timely feedback to the team. What I felt great about ILS is that they value suggestions from every parent and do the needful for a child's development, with high responsibility. The tuition helped my child to achieve great academic success!